Athens is the capital city of The Kingdom of Greece. It is located in Atlantic area, in the Mediterranean Sea. It is the starting port for new players.
Athens consists of 6 areas: offshore, dock, city, suburb, tavern and church. Both offshore and dock are directly accessible from high seas.
Athens is siegeable and it can be owned by guilds.
Offshore
Edit
Athens is defended by 4 barbettes and 1 main emplacement which are located in offshore. In addition to regular dock, offshore contains 4 decharge beaches through which dock can be accessed.
There are several fishing shoals available daily in which following items can be fished.
List of NPC's
Edit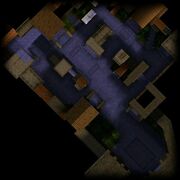 List of NPC's
Edit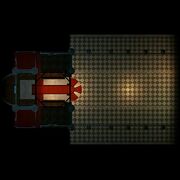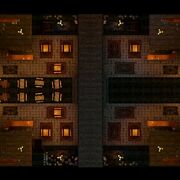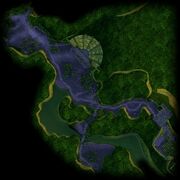 See also
Edit