Genoa is the city of Merchant Guild. It is located in Atlantic area, in the Mediterranean Sea.
Genoa consists of 5 areas: offshore, dock, city, suburb and tavern. Both offshore and dock are directly accessible from high seas.
Genoa is not siegeable and it cannot be owned by guilds.
Offshore
Edit
Genoa is defended by 4 barbettes which are located in offshore.
There are several fishing shoals available daily in which following items can be fished.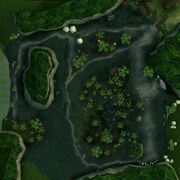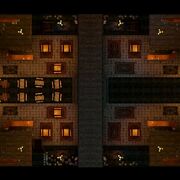 See also
Edit